2018 Yakın Zamanda Çıkacak Oyunlar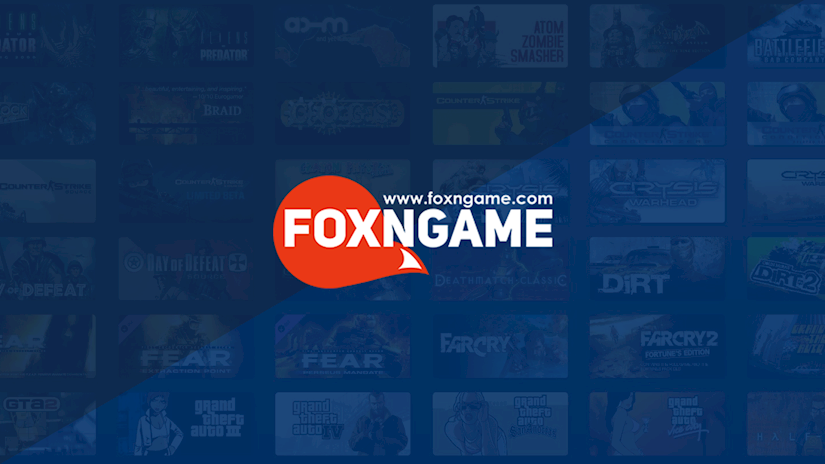 Sizler için yakın zamanda çıkacak oyunların bir listesini hazırladık.
2018'in gelmesiyle çıkmasını beklediğimiz oyunların çıkış tarihleri de yaklaştı. Sizler için saha önce 2018'de çıkacak oyunlar listesini hazırlamıştık. Fakat bazılarının hala tarihi ve günü belli değildi. Şimdi ise sizler için tam tarihleri belli olan, 2018 yakın zamanda çıkacak oyunlar listeledik.
İşte 2018 Yakında Zamanda Çıkacak Oyunlar

7 Ocak Pazar
8 Ocak Pazartesi
Medieval Real Estate
Flipped On
Raceland
Sky Is Arrows
The Evil Party
DynamixVR: D.R.I.L.L.
Hitori
9 Ocak Salı
Artifact Adventure Gaiden
Hangover
Cally's Caves 4
My Coloring Book: Professions
Memento of Spring
Swords and Sandals 5 Redux
Neckbeards: Cuck Invaders
Light in the Dark
Royal Tumble
10 Ocak Çarşamba
Westard
Albert & Otto: The Adventure Begins – X1
Wagamama Alice to Hyakunichi Sensou
Hero Plus
A Raven Monologue
Banyu Lintar Angin: Little Storm
Deck Casters
You Will Never Get This Achievement
Wauies: The Pet Shop Game
Among the Dead
Fantasy Quest Solitaire
Ship Ahoy
Sister's Love
Golf Extreme
Animals Memory: Birds
Transition to Adulthood
G** World
I Love My Brother
Entertainment Hero
11 Ocak Perşembe
The Escapists 2 – Switch
Kaet Must Die!
Super Meat Boy – Switch
Furi – Switch
ZoneDriver (Early Access)
Dying: Reborn
Chinese Inn
Labirinto
Of Mice and Sand: Revised – Switch
aMAZE Untouchable
Abasralsa
Nekomew's Potty Trouble
Sit on Bottle
Heads Run
Only One
Galactic Battles
Bouncers
Moorhuhn Knights & Castles – Switch
Energy Invasion – Switch
ACA NeoGeo: Art of Fighting 2 – Switch
Arcade Archives: Crazy Climber – Switch
Draw a Stickman: EPIC 2 – Switch
Jolt Family Robot Racer – Switch
12 Ocak Cuma
Odysseus Kosmos and his Robot Quest
A Collection of Bad Moments
Flying Tigers: Shadows Over China – X1
SuperTrucks Offroad
Sink or Skim
Creatio Ex Nihilo: Aition
The Nightfall
Sea Dogs
Talk to Saki
Captured King
JUMP STOP
Mortal Manor
Snares of Ruin
Namaste Virtual Yoga Retreat (Early Access)
!4RC4N01D!
Kamikazo VR
Azkend 2: The World Beneath – Switch
BlackShield: Upora Story
Animals Memory: Underwater Kingdom
13 Ocak Cumartesi
Bir önceki haberimizi merak ediyorsanız buraya tıklayabilirsiniz.